background
Remote sensing technology based on small unmanned airborne vehicles (sUAS, sUAV, drone, RPAS) is developing explosively. The application potential is nearly unlimited, including land surveying and topographic mapping, sustainable built environments, precision agriculture and forestry, water quality monitoring, environmental impact assessment, energy network monitoring, infrastructure applications, law enforcement, safety, and science and education, and many more.
DroneFinland is a research and innovation center for drone remote sensing. We think that powerful sensors as well as accurate and efficient processing and analysis chains are the fundamental basis of drone remote sensing. Scientific and technical expertise of our group covers photogrammetry, laser scanning, radar technology, and hyperspectral imaging and measurements.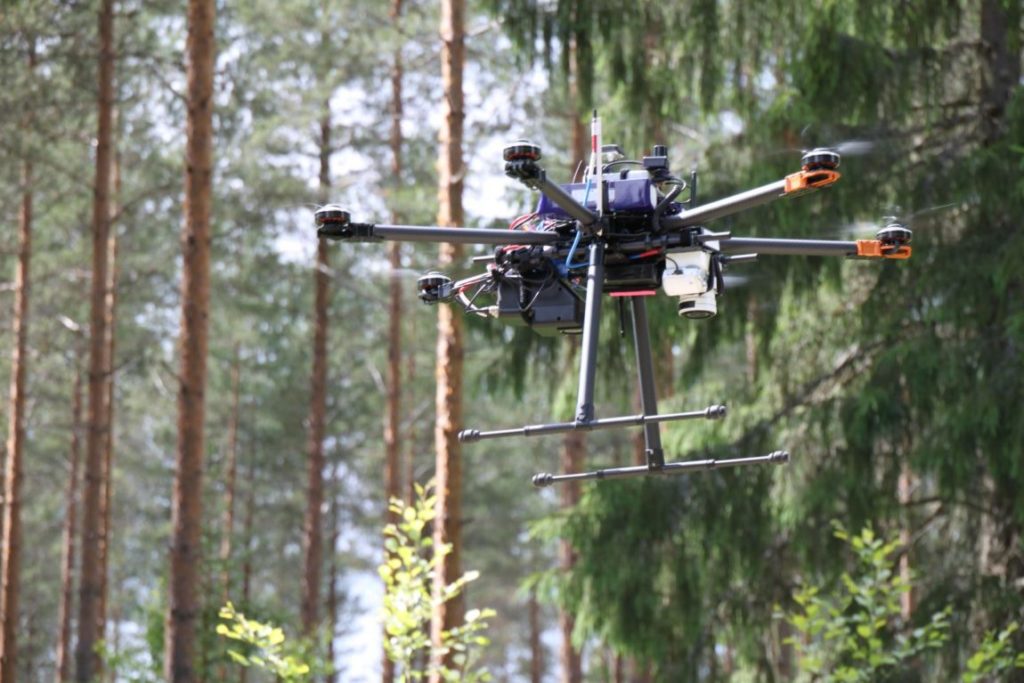 Our important objectives include:
 Scientific research
Development of new sensor technology and integrated sensor systems
Development of automatic methods for data processing and analysis
Drone metrology, calibration and validation aspects
Demonstration of the use of drones, novel sensors and intelligent analysis in different applications
Making scientific, industrial and societal impacts in co-operation projects
Technology transfer to companies
Knowledge distribution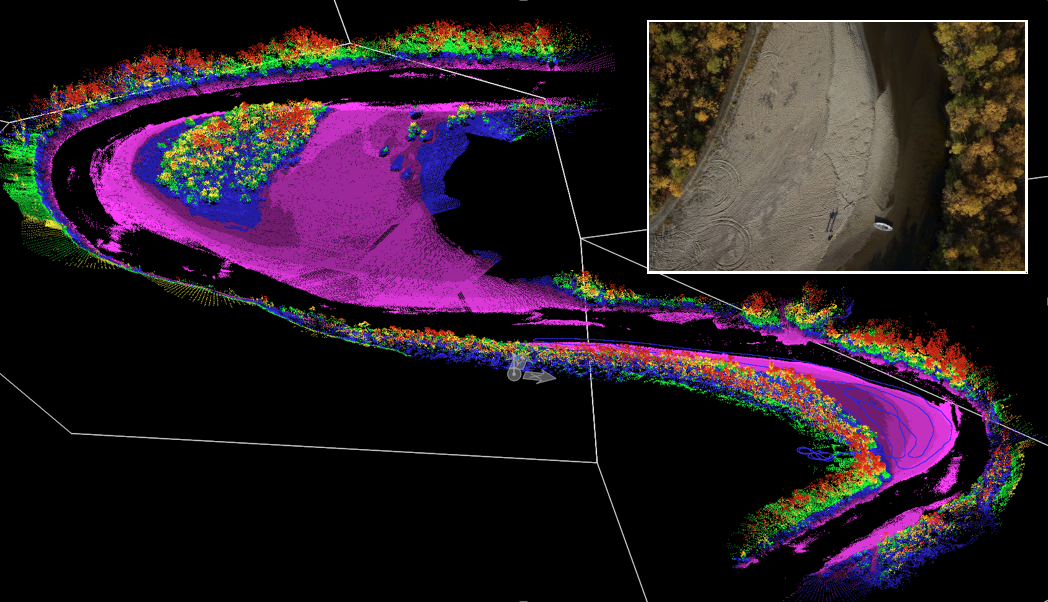 Wish to know more about drone research and cooperation possibilities?